Public speaking is considered one of the largest fears in people second to death. If you understand the basics, and learn the fundamentals, it becomes an effective conversation between you and a room full of people. The fear is genuine due to our values, education and social pressure.
There are certain secrets, strategies and techniques to master the art of speaking very effectively to penetrate into the minds and hearts of your audience.
At our 3 hour seminar, we will introduce you to the following techniques

Public Speaking Training
What would you learn at art of public speaking apprenticeship?
Strong posture.
Paced breathing.
Ice breakers.
Visiting each and every audience member.
Speaking from the heart.
Enrolling and engaging your audience.
Effective Q&A.
Learn by doing.
Controlling the energy of the room.

Time management.
How to prepare in less than 10 minutes for public speaking?
You will also learn how to prepare in less than 10 minutes, a small presentation on Q-cards, where you may appear as a professional, experienced public speaker, even for you first time
This Art of Speaking training course is held only twice a year. To book your spot, please send us an email at vp@WorldWealthBuilders.com, as seats are sold on a first come, first serve basis.
Regular Tuition Fee – $9995*
Special Price for Live Presentation – $3995* (For dates and times check our calendar)
To Register Click Here
*+ applicable taxes (GST/HST)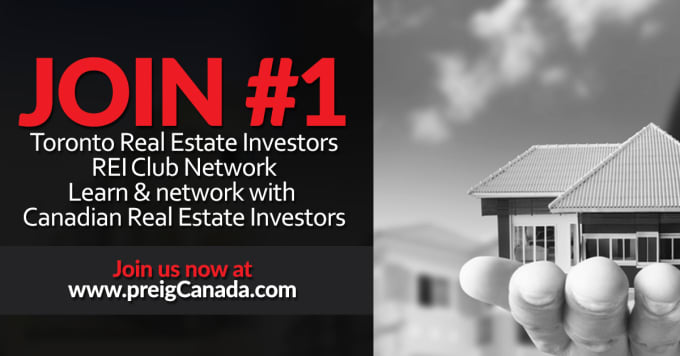 We have been training Canadian Real Estate Investors since 1993
Are you looking for Master Coach/Mentor/Speaker & Canadian hard money lender ?     Join now Canadian REI Club membership to attend upcoming No $$ Down Canadian Real Estate Seminar LIVE in Canada and become next Canadian Real Estate Apprentice.
Your success is our Passion!