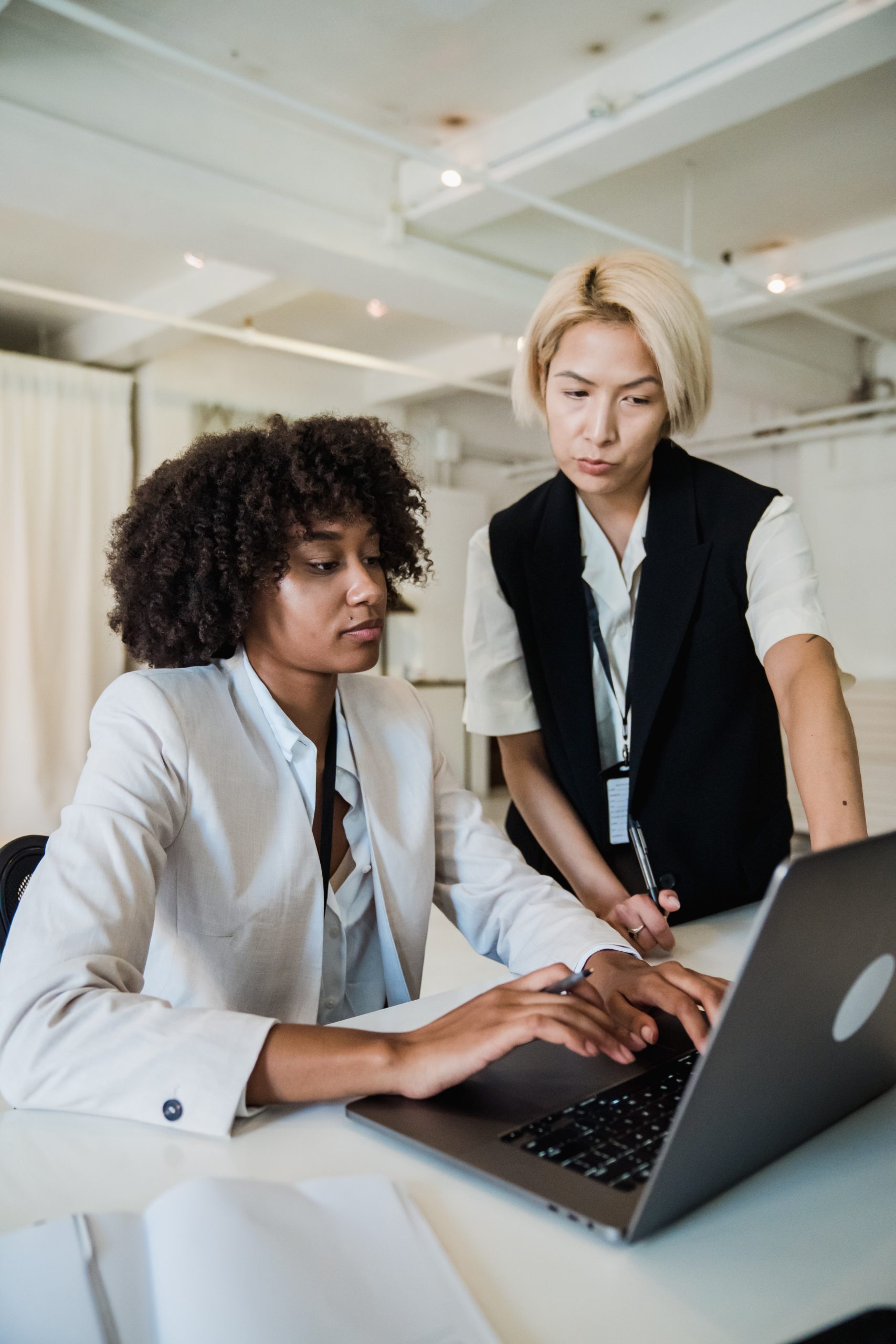 To become the leader in Canadian real estate investment education, training, mentoring, seminars, boot camps, field training and Canadian Real estate apprenticeship.

To create a network of equally well educated and successful 

Canadian Real Estate Investors.

To help investors MAKE MONEY in Canadian Real Estate !!!

About World Wealth Builders
World Wealth Builders conveys action-orientated Real Estate education training and mentoring. We provide wealth creating secrets, innovative strategies and step-by-step practical how-to methods through dynamic hands-on apprenticeships.
World Wealth Builders is Professional Real Estate Investors Group (PREIG) Canada's education arm with the vision of enabling Canadians to fulfill their financial dreams by teaching them to become independently wealthy through Canadian real estate investment education.World Wealth Builders is committed to creating the most successful network of equally well-educated Canadian real estate investors.
Navtaj Chandhoke and his team members actively buy rehabs and sells pre foreclosures (power of sales), vacant and distressed residential properties at wholesale.
As well diversified businessmen; they are also engaged in 

real estate education,

mentoring, coaching and training. From the trenches, and with their down to earth tell it like it is format, their business experience proves invaluable for the beginner as well as the seasoned investor regarding the successful structure of starting a wholesale, foreclosure, joint ventures or rehabbing business as well as securing private lenders.

Their training addresses and offers the solutions to the common fear factors that keep most new investors feeling trapped rather than forging ahead with confidence.

They provides the solutions to the all too common what if syndrome, procrastination, poor motivation as well as how to focus in your niche and deal with our different personalities.

It was best said by one of their students; they're easy going, sharing their life experiences and charismatic personalities makes learning exciting and motivating.

Simply put, they knocks the fear out of investing in real estate with mind blowing and explosive techniques to give investors the confidence to take action that produces sledge hammer results.
Canada's top real estate mentors will be giving away their most jealously guarded secrets that have made them millions!
Professional Real Estate Investors Group
PREIG Canada has over 10,000+ registered members. PREIG Canada has been holding a regular monthly meeting since April 2005 and has brought many successful Canadian real estate investors together to make deals happen, find joint venture partners, build a power team and to take their investment career to the next level by surrounding themselves with like minded people.
You'll find PREIG Canada's (www.preigcanada.com/membership) Real Estate Investors network and support meeting providing continues education and training, a time to challenge yourself to think critically and profitably about the important opportunities to invest in Real Estate with positive cash flow for long term. Enabling Canadians to fulfill their financial dreams by training them to become independently wealthy through  Canadian real estate investment education.
Your success is our Passion!