Learn from the experts in the span of three days, the tactics, and skills and investing secrets it normally takes others a lifetime to learn. At World Wealth Builders, our approach to coaching and mentoring is very intense, immersing, and interactive and gives you actionable knowledge which you can start using right away.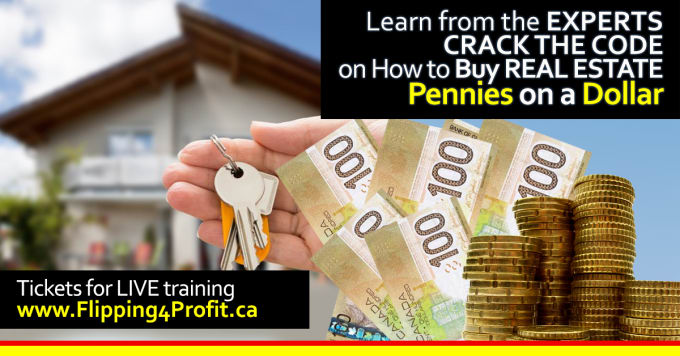 What can I gain from Mentoring and Coaching?
Mentoring and coaching will help you to:
Scope out potential deals
Make offers within minutes using simple techniques.
Find distressed properties/owners at basement bargain prices.
Secrets of setting up your mind set and goal.
Set up an entourage of experts.
Check the fundamentals of the current market.
Research and evaluate the current market trends.
Access the joint ventures.
Learn how to do your due diligence.
Creating exit strategies.
Real Estate Investment Coaching Mentoring
The Master will Appear when the Student is Ready
Are you ready to break through the limitations that are holding you back?
Set a target and achieve it in time.
Maximize your profits in proportion of your time and knowledge.
How to find a needle in a haystack (finding the best deals).
Be in charge of your own destiny and financially free.
The mentoring and the coaching can be one on one or in a group setting. It is a three day/one year, roll up your sleeves, hands on, down in the trenches apprenticeship. The intent of this apprenticeship is to remove the uncertainty, fear, and risk factor.
Send us a email at vp@WorldWealthBuilders.com for more information
Regular Tuition Fee – $4995*-$51,995.00
Special Price for Live Presentation – $7995* (For dates and times check our calendar)
To Register Click Here
*+ applicable taxes (GST/HST)
Your success is our Passion!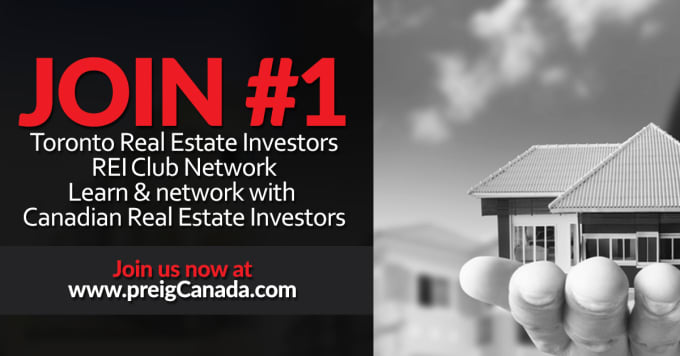 We have been training Canadian Real Estate Investors since 1993
Are you looking for Master Coach/Mentor/Speaker & Canadian hard money lender ?     Join now Canadian REI Club membership to attend upcoming No $$ Down Canadian Real Estate Seminar LIVE in Canada and become next Canadian Real Estate Apprentice