Is now a good time to be investing in Canadian Real Estate?


Yes! It is. Investing in Canadian Real Estate must be done by getting proper education in the form of Strategies, forgivable grants and teaming up with high caliber professionals to guide you through out. But if you are a sophisticated Canadian Professional Real Estate
Investor with proper Canadian Real Estate education and use proven Canadian strategies, you can build wealth anytime.
A Special Network Event
This month's networking event theme is
Fine print (penalties)  in Canadian Mortgages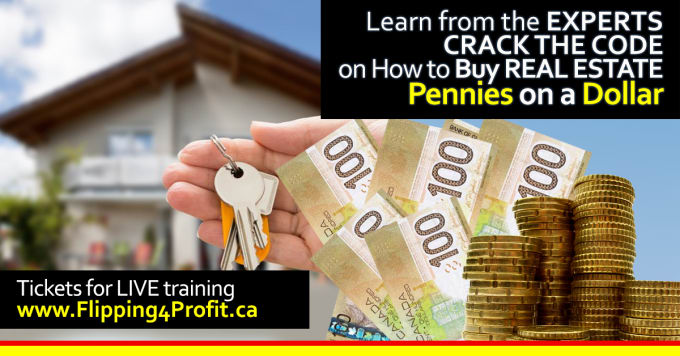 You will also learn at Toronto REI Club Meeting
Will Canadian housing prices cool or collapse?