Buying your own house will mostly be the biggest and best investments you may ever make in your life. As your pay down the mortgage you are also building equity in your home. This equity can be used to get the best rates on loans, or better yet, used as a down payment to purchase investment real estate! Imagine having other people paying your mortgage and building equity in your home while you use your hard-earned money for other endeavors.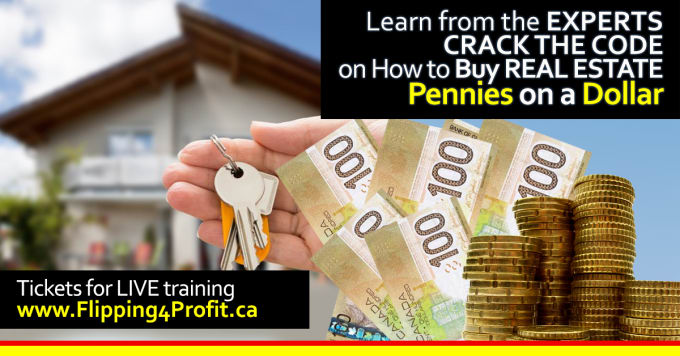 Canadian Government Grants
 Thousands of people across Canada area already doing this today by renting out basement apartments or in-law suites in their home. If you are currently a home owner, you may want to consider converting the basement, or a portion of your home into an apartment which you can rent. In many cases, the rent may be sufficient to cover your mortgage" or at least good portion of it.
Not all houses are suitable candidates for an apartments; however. You may want to consider purchasing a house that already has a legal apartment or one with good potential. In some areas of Canada, we have seen money available from the government up to $25,000-$32,000 available to homeowners wishing to renovate their house with a legal apartment. Imagine now having the government pay for your renovation and having the tenant cover your mortgage payment!
If you prefer to find a house with an existing legal apartment, a portion of the rental income can help you qualify. This means you may actually be able to afford a nicer house or neighbourhood than you might have thought. You may also want to work with a realtor who can help you find an investment property that meets your needs.
World Wealth Builders offers many unique, practical, out of the box  real estate investor apprenticeship which offers the student hands on, in the trenches style instruction to facilitate both a different mindset as well as a successful and lucrative real estate investment business. You can attend Real Estate Millionaire Lease Option Apprenticeship. To find out more, please go to www.WorldWealthBuilders.com/live.html
The above information is provided as a guideline and is not intended to give a professional legal advice. Please consult a real estate lawyer for their opinion on your particular case
"Permission to Reprint "
You have the permission to re-print this article, as long as you don't make any changes and include the bio.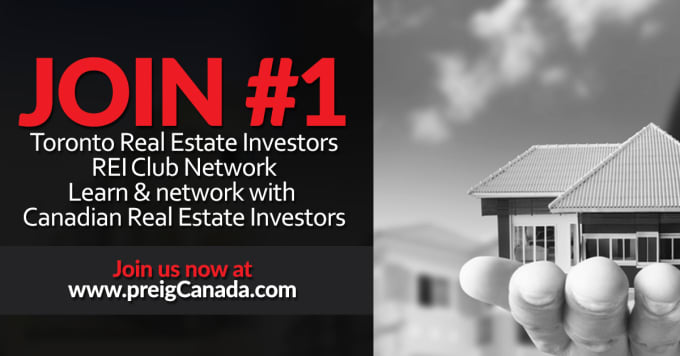 Your success is our Passion!