With millions of foreclosures in the United States, most of us think that this can only happen to regular folks or working class people. However, even celebrities can have cash flow problems. Michael Jackson's Neverland ranch is a perfect example of how an over leveraged property can cause even the most famous of celebrities to go through foreclosure.
Michael Jackson Neverland Ranch Foreclosure
Acquisition and Renovation Cost of Neverland
Michael Jackson purchased the Neverland ranch in 1987 for approximately $20 million. The ranch extends over 2,800 acres of land. Michael Jackson spent over $35 million improving the property which features two railway lines, two helicopters pads, its own fire department, a zoo and an amusement park equipped with a full range of rides. The property cost an estimated of $10 million per year to maintain.
Mortgages on Neverland
Jackson had a $25 million mortgage on the house which was held by Fortress Investment Group, a New York based private equity and hedge fund group. In 2007, he was $23 million delinquent on the mortgage loan and therefore the foreclosure proceedings began. In California, the law states that if you miss three mortgage payments in a row, you have 90 days to make a payment. A notice of trustee sale cannot be posted earlier than 90 days after a notice of default is filed. The notice is not filed unless the mortgage loan is in substantial default, sometimes six months or more past due. Since the 90 day period was over, the property was scheduled to be auctioned off on May 14th, 2008 but was canceled on May 9th, 2008 because Jackson received a new loan to cover the debt.
Avoid foreclosure on Neverland
Jackson avoided foreclosure by selling Neverland to a real estate investment company, Colony Capital. Colony Capital entered into a joint Venture with Michael Jackson to renovate Neverland and to resell it. Since Michael Jackson has died at the age of 50 as a result of cardiac arrest, the future of Neverland will be decided by co-owner, Colony Capital.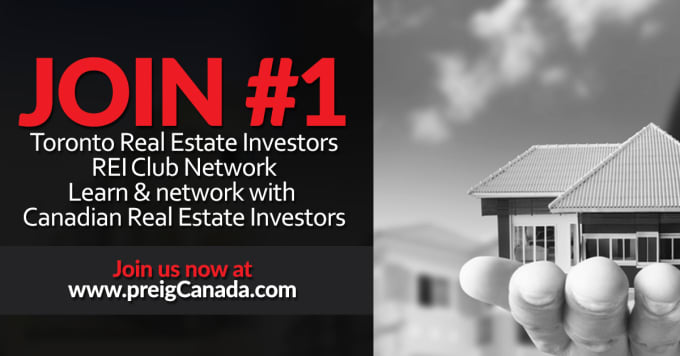 Your success is our Passion!