Hidden profits in Canadian Mortgages
Mortgages can be very complex to understand but you rather know the devil very well to make sure it does not haunt you. Seeking continues advice from friendly Mortgage broker or Banker can assist you to keep you informed and different products available to pay it off sooner.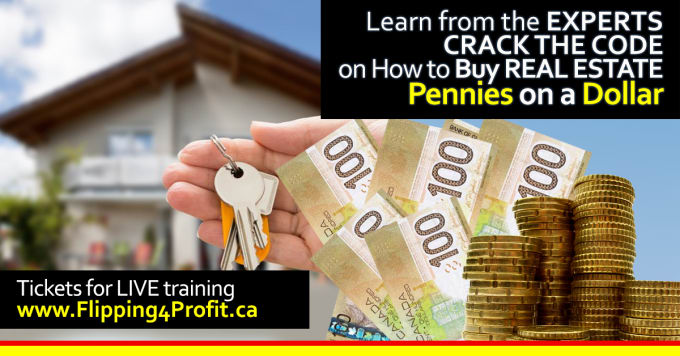 Mortgage Profits
Understand your amortization and term of the mortgages very clearly. Know all the privileges available in case you want to increase your payments or renew it early.
Your mortgage can't be a one-time only, one-type solution for you. Just because you bought the house and have the mortgage in place, doesn't mean you forget about it forever. Review your mortgage situation annually to make sure it matches up with your needs. And plan ahead for renewal.
Consider the trade-offs. Interest rates, term length and payment frequency can affect the cost of having a mortgage and the length of time you'll be paying for it. Paying less today may provide additional cash flow, but it might come with a cost in the future — paying more interest.
Know what works for you. Just because your neighbours has a variable-rate mortgage doesn't mean you should. Consider your situation, not those of other people.
Be cautious about the wording lenders use. They always use prime rate but normally charge you on posted rates. There can be huge difference if you do not understand the difference and you could end up paying lot more than you thought. know all their administration charges including statement fee, discharge fee and early discharge or pay off. Be aware of their penalty charges if you have to discharge before maturity of the mortgage.
Be confident, yet cautious. Keep up to date on interest rate movements, and understand how they can affect you. If you're informed, you're less likely to make a decision in a panic. Remember lack of knowledge could cause you lot more than otherwise.
World Wealth Builders offers many unique, practical, out of the box real estate investor apprenticeships which offers the student hands on, in the trenches style instruction to facilitate both a different mindset as well as a successful and lucrative real estate investment business. To find out more, please go to www.WorldWealthBuilders.com/live.html
The above information is provided as a guideline and is not intended to give a professional legal advice. Please consult a real estate lawyer for their opinion on your particular case.
-Permission to Reprint
You have the permission to re-print this article , as long as you don't make any changes and include the bio above.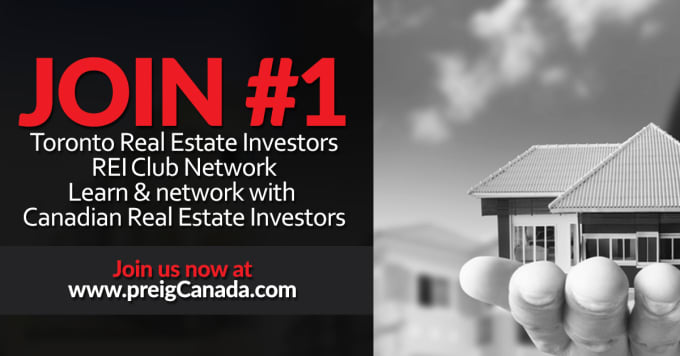 Your success is our Passion!