Self Directed RRSP Mortgages, Would you like to invest your self directed RRSP into mortgages?
With minimum of 3-5 year term, we can offer you 6-8% return annually.
Ask us about "how to invest Self directed RRSP  and TFSA into  syndicated mortgages in Ontario, Canada @ 8% for 3 years"?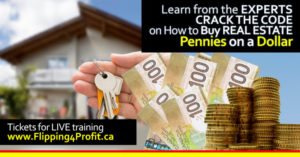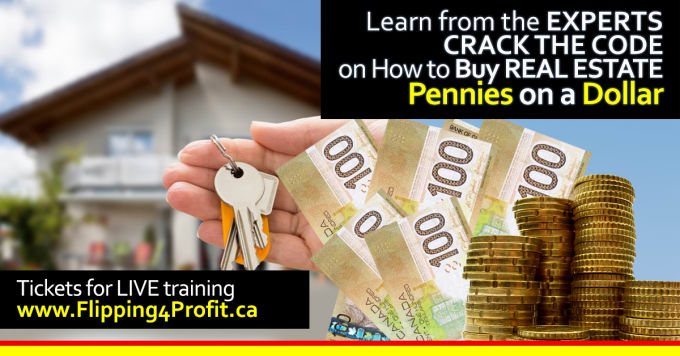 Self Directed RRSP Mortgages
We can offer assistance to establish your account. Your investment is secured by personal covenant and Canadian Real Estate. For further information, please contact us at navtajchandhoke@gmail.com
Are you looking for Master Coach/Mentor/Speaker & Canadian hard money lender ? Join now Canadian REI Club membership to attend upcoming No $$ Down Canadian Real Estate Seminar LIVE in Canada and become next Canadian Real Estate Apprentice
Your success is our passion!