Sir Richard Branson Bought Necker Island for 96% off the asking Price at the age of 28.The world's ultra rich rarely acquires real estate at market value. It may sound bit odd but it is true. Finding the deal of the century is in their blood and they do not care about rejections. That is the price they are willing to pay to join 1% of the elite.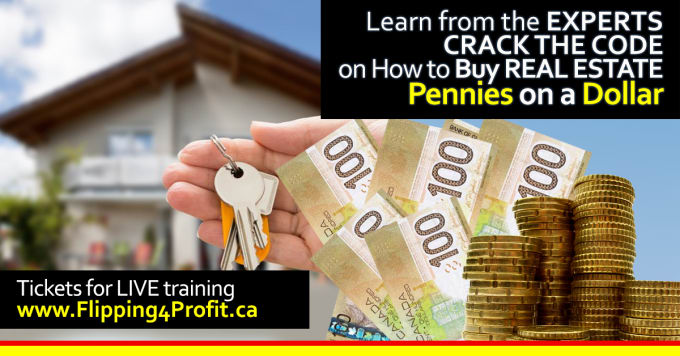 Sir Richard Branson first became aware that some of the islands in the British Virgin Islands were for sale in 1978. He promptly went to the British Virgin Islands for a holiday to investigate the prospective real estate.
On first observing the islands, he envisioned using them to put up rock stars for his record label. Upon arrival, they were given a luxury villa and travelled around the islands for sale by helicopter. The final island he saw was Necker Island, and after climbing the hill and being stunned by the view and wildlife, he fell in love with the island.
 After making a lowball bid of $100,000 for the $6 million island (due to his relatively modest funds at that time in his career), he was turned down and evicted from the island. A while later, the owner, Lord Cobham, in need of short-term capital, eventually settled for $180,000 after Branson had offered his final price of $175,000 three months before the actual sale took place.
However, the government imposed a relatively common restriction on alien landholders: that the new owner had to develop a resort within five years or the island would revert to the state. Branson committed, determined to build a resort on his tropical dream island.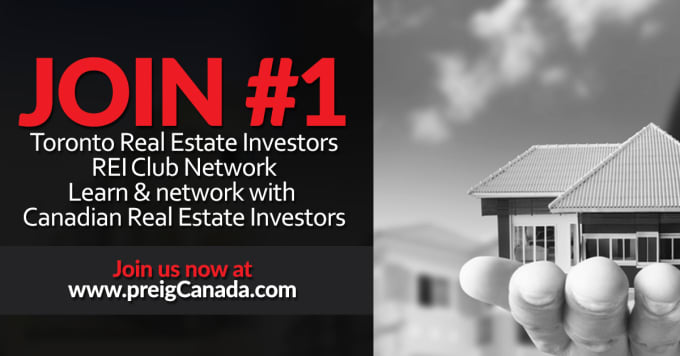 When Branson bought the 74-acre island, it was uninhabited. He purchased the island at the age of 28, just six years after starting Virgin Group. It took 3 years and approximately US$10 million to turn it into a private island retreat. Using local stone, Brazilian hardwoods, Asian antiques, Indian rugs, art pieces and fabrics and bamboo furniture from Bali, the architects and elite designers created a 10-bedroom Balinese-style villa crowning a hill above the beach.
It took Richard Branson $10 million to develop the resort that is now on Necker Island.  However, he estimated in 2006 it was worth approximately $60 million, a 33233% increase over what he paid for it. Branson is renting the place out for $15,000 per day for up to seven guests or $31,000 per day for 26 people
The island is available for weddings, relaxation breaks, sports vacations, and even complete rentals for any purpose. This property gave him the massive and passive income for life.
If only you knew then, what you know now, what would you do? World Wealth Builders will be offering an opportunity to learn how to buy deep discounted Canadian real estate training and coaching in your city. Please reserve your seat now at www.WorldWealthBuilders.com/live.html  While most of Canadian real estate investors are praying and hoping for appreciation and gambling, our apprentices have steadily multiply their investments with proper training and coaching. This training is for those who want to become high net worth Canadian real Estate Investors.
 DISCLAIMER
We believe the information contained in this article to be accurate.  It is presented with the understanding that we are not engaged in rendering legal, accounting, or investment advice. When professional assistance is required, utilize the services of a licensed real estate broker, lawyer, accountant, or other consultant as may be required.
Your success is our Passion!