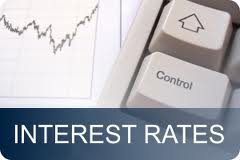 Interest rates are going to rise again. Whether you are a sophisticated Professional Real Estate Investor or a Mortgage Virgin, it is good to have basic knowledge about mortgage financing. The options pertaining to lenders, terms, rates, terminology and new products can be overwhelming and will baffle you. Most Canadians like to do lot of research before signing the dotted line, therefore it is vital that you, the Professional, be well informed.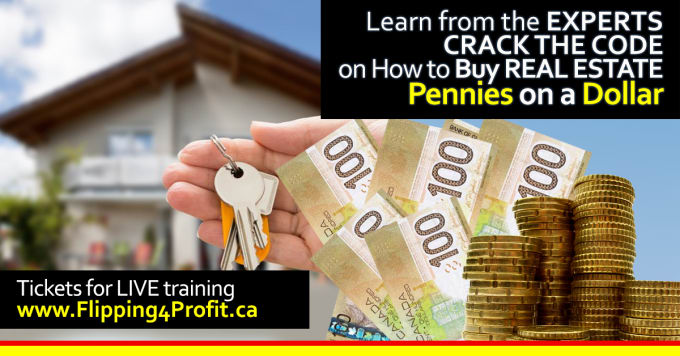 Real Estate prices across the country have skyrocketed in recent years, boosted by rock-bottom interest rates that have made it cheaper than ever for Canadians to finance home purchases. Changes to mortgage application rules and the introduction of harmonized sales tax in Ontario and British Columbia are likely to push people into the housing market before the expected slowdown.
From here forth, you the Mortgage Virgin, will be introduced to new tactics.
Higher Credit Score Requirements
Want a mortgage? You'd better have top-notch credit to get the best deal, or in some cases, to get approved at all. Although mortgages can be arranged in most cases for credit scores down to 620, they often come with a higher rate and/or fees. The sum of your Down Payment can also determine how you qualify for a mortgage. If you are putting down more than 20% the qualifying criteria is different. However, if the sum of your down payment is between 5% to 19.9%, the qualifying criterion is completely different. Be aware of these two options.
Time to obtain Mortgage commitment from the lender
Realtors occasionally push buyers to get preapproved and write "clean" offers without conditions. Unfortunately, preapprovals don't guarantee a "final" approval. Preapprovals are often just glorified rate holds. Proper financing conditions give you time to arrange an iron-clad approval before you commit to buy.
[cwb]onbCwzSLGmQ[/cwb]
How long and at what rate?
The term you elect often effects the total interest you pay more than the rate itself. Consult a professional to pick the right term from the start. Have him/her run a rate simulation to show which term would save you the most money over five years. Feel free to shop Credit unions and any other lenders. Please do not allow anyone to pull your credit report. If you're credit report is pulled more than 3 times a year, your credit rating goes down.
Payments, Privileges & Penalties
Always be prepared for rainy days as well other circumstance life may throw at you. It's imperative to be prepared for the good, the bad and the ugly. If you are getting paid weekly, make weekly mortgage payments, if biweekly do the same. Would the lender offer you the privilege to increase the payments in case you attained increased cash flow or a raise. Be aware of the penalty cost in case you need to sell your home prior to mortgage maturity and portability clause.
Negotiate
If you have excellent credit, use your local financial institution as a starting point for locating rates. Ask your mortgage planner to find a lender who will beat the best rate in your province. Use a mortgage professional who compares all lenders; not just a handful. Do your own homework as well. Mortgage brokers only deal with the Lenders who pay them if you are qualified Buyer.
Understand Amortization period
Don't consider a long-term amortization (i.e. 30-35 years) unless you are confident you'll have spare funds to make prepayments. A 35-year amortization will lower your monthly payments to 16 per cent on a 4% interest rate of $250,000 mortgage. However, the total interest you'll pay increases 32 per cent versus a 25-year amortization.
Use RRSPs for a down payment as well as a Tax Refund
If you qualify as a first-time home buyer, you and your spouse can each use up to $25,000 from your RRSP as a down payment. CRA will not deem that money taxable income as long as you annually repay 1/15th of the amount withdrawn. Do not forget the big check coming to you as Tax refund from Canada revenue Agency. Use the refund to pay down your debts or mortgage.
Only pay for What you need
Paying extra for an open mortgage, a "capped" variable rate, cash back, large prepayment options, or a 10-year term is often unnecessary. Have your mortgage professional compare the estimated interest cost of alternatives. Check with local credit unions for better terms.
Consider a hybrid Mortgage
Hybrid mortgages are part fixed and part variable. You determine how much of your mortgage goes in each part. Since no one knows how high rates will climb, hybrids nicely diversify your interest-rate exposure. Do your homework and decide based on your comfort level, not the mortgage broker or the Bank.
Mortgage Insurance:
The number one question is who is the beneficiary? Shop, compare and save when purchasing your new home, take the time to shop around for life insurance. Compare the cost of a term life insurance policy to a mortgage insurance policy. Chances are you'll find a term life insurance policy will have lower yearly premiums and offer more coverage and flexibility than a mortgage insurance policy
Rule of thumb:
The price of a home should not exceed 15 times the annual rental income for this or a similar house. If you are paying more, there is a good chance you are overpaying.
-Permission to Reprint
You have the permission to re-print this article , as long as you don't make any changes and include the bio above.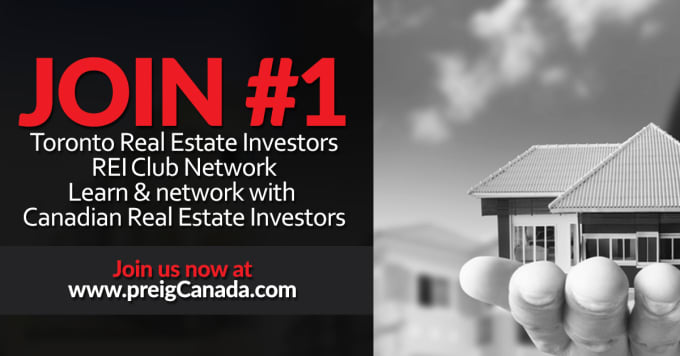 Your success is our Passion!

Align yourself with the most powerful, knowledgeable, influential, successful over 12,500+ Canadian Real Estate Investors for monthly mentoring,network and support at Professional Real Estate Investors Group (PREIG) Canada.
 P.S. Take Action now to attend the eye-opening seminar and walk away with confidence, knowledge, and specific "action ideas" that can help you achieve your dreams and leave the rat race behind.
 We have been training Canadian Real Estate Investors since 1993.