Fast way to making quick CASH
There's a reason wholesaling is a favorite strategy for many real estate professionals. It's not a complicated technique. Below, we've broken it down into eight simple, straightforward steps.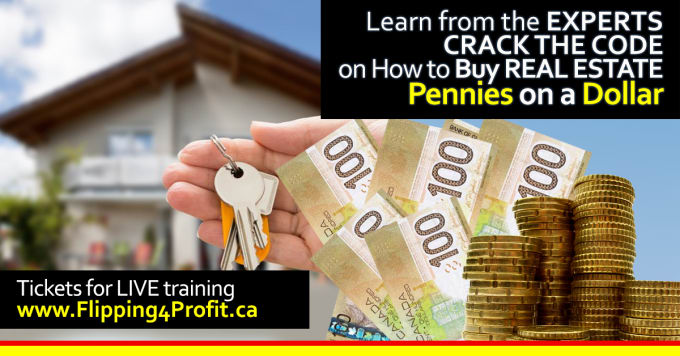 Wholesaling Real Estate Contracts
Find a Panic Seller with a property
Before you can wholesale a property, you need to find a good deal. Use whatever method you prefer for finding good deals–and then get that deal under contract. A good wholesale deal must be 25 to 40 percent below retail value. For example, if you find a house that's worth $100,000 and you can purchase it for $93,000, you probably won't profit from the deal. You need to find a deal with a good profit margin so that when you wholesale it to someone else, they profit from it as well.
Don't be too greedy. Make sure you allow room for the next person to profit. Develop a system where motivated buyers (other investors) want to do business with you because you passed on the profit. They'll keep coming back.
For example, if a house is worth $100,000 and you can buy it for $60,000, don't attempt to wholesale it to another investor for $95,000. Instead, wholesale it for $80,000, and you'll make $20,000, which is a nice profit for you. The investor will make a bigger profit, but he's also fixing it up, borrowing the money, and taking all the risk.
Analyze the Deal by Determine the right Price
Begin this step by determining how much you can get the property for. Then find out how much the property is worth by talking to agents, looking at comparable properties, or even obtaining an appraisal (if you're not comfortable with the first two yet).
Next, determine what repairs are needed to bring the property to full retail value. If this is new to you, bring in a licensed contractor to give you a detailed repair bid. During this step, be sure to keep all the information together. You may need it later.
[cwb]0T1WTXaQGwo[/cwb]
Put it under Contract with Due diligence Clause
To place the property under contract, use a standard buyer's contract, which includes a contingency clause, disclosures, and long closing period built into the contract. Make sure your contingency clause says, "This contract is contingent upon buyer's inspection and approval before closing." Try to negotiate a closing period of 90 days for your deals.
Be sure your contract includes permission to show the property to prospective buyers. Also, make arrangements with the sellers for a way to show the property. Consider putting the following clause in your contract: "I'm going to have people I work with look at the property. That may include partners, an appraiser, a contractor, or a handyman. We need to have access to the property." This will allow you to show the property to the people you need to make the deal happen.
Due diligence Clause (for the end Buyers)
Back Door open for any time exit (contract expires without further action)
Multiple Exit Strategies (Flip/Joint Ventures/Lease options)
Liability Issue Make sure that you use the proper
clauses to relief completely from this contract upon assigning this contract. Failing to do so could cause you life time grief and lot of money.
Get your Lawyer's Opinion in writing
Before you enter any kind of contract, make sure that your lawyer is aware of your acquisition to exit strategy and given you Green light. There are two ways of hiring a Lawyer. Before signing the contract is cheaper than after signing the contract.
Find a Real Estate Investor or End Buyer
To find buyers, start building a list. Ask other investors, rehabbers, or landlords if they are looking for properties. If they are, put their names in your database. You can also run classified ads and find potential buyers through the newspaper. Real estate agents also know rehabbers, as do people at your local real estate association. Then, when you get a wholesale deal under contract, you can send out an email or a flyer. Send the email to your list of potential buyers. Take the flyer to your real estate association and pass it out. Tell them it's first come, first serve. This will create a sense of urgency.
Assign the Contract
Once you find a buyer and negotiate a price, the buyer pays you to sign over the contract to him/her. You use an Assignment of Contract for Purchase and Sale to make this happen. Once this form is signed, the buyer simply steps into your shoes; all the rights you negotiated in the original contract become his/her rights. To ensure the seller can't back out of the deal with the new buyer, be sure the original contract says, "This contract may be sold or assigned."
Proper Assignment Clause (Avoid liability)
Closing the Real Estate Deal in Canada
Once you've sold the contract, you are out of the transaction–so this step doesn't really involve you. However, we're covering it so you can see how the process ends. Since you sold (or assigned) the contract in Step Five, if the buyers don't close, that's not your problem. Make sure you have a contingency clause in your contract saying that if the end buyers don't sell, you still get paid. But typically, the original sellers will close with the buyer–you simply played the role of matchmaker. Your first deal is always the scariest. But if you utilize these six steps when wholesaling, your deals will be successful. And what could be easier? You're only seven steps away from your first paycheck!
Taxation (Business Income)
Your first deal is always the scariest. But if you utilize these six steps when wholesaling, your deals will be successful. And what could be easier? You're only six steps away from your first paycheck!
World Wealth Builders offers many unique, practical, out of the box real estate investor apprenticeships which offers the student hands on, in the trenches style instruction to facilitate both a different mindset as well as a successful and lucrative real estate investment business. To find out more, please go to www.WorldWealthBuilders.com/live.html
The above information is provided as a guideline and is not intended to give a professional legal advice. Please consult a real estate lawyer for their opinion on your particular case
–Permission to Reprint-
You have the permission to re-print this article, as long as you don't make any changes and include the bio.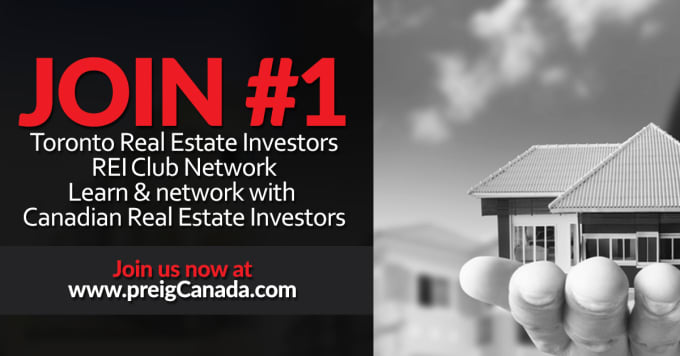 Your success is our Passion!