Is your greatest asset is time or wealth? This is the question every Real Estate investor must ask them self.What is the most precious asset do you have in this life.I would like to share with you in the following story.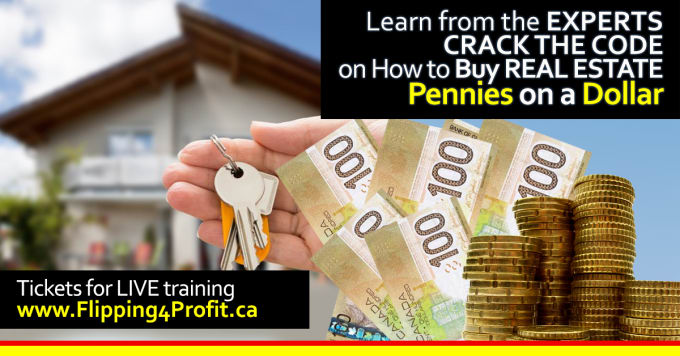 Your greatest asset time or wealth
Alexander, after conquering many kingdoms, was returning home. On the way, he fell ill and it took him to his death bed. With death staring him in his face, Alexander realized how his conquests,his great army, his sharp sword and all his wealth were of no consequence. He now longed to reach home to see his mother's face and bid her his last adieu. But, he had to accept the fact that his sinking health would not permit him to reach his distant homeland. So, the mighty conqueror lay prostrate and pale, helplessly waiting to breathe his last.
He called his generals and said, "I will depart from this world soon, I have three wishes, please carry them out without fail."
Your greatest asset time or wealth[/caption]Your greatest asset time or wealth[/caption]
1. The The best doctors should carry his coffin.
2. The wealth he had accumulated in money, gold and precious stones should be scattered along the procession to the cemetery.
3. His hands should be let loose, hanging outside the coffin for all to see.
One of his generals who was surprised by these unusual requests asked Alexander to explain. Here is what Alexander the Great had to say.
1. I want the best doctors to carry my coffin to demonstrate that in the face of death, even the best doctors in the world have no power to heal.
2. I want the road to be covered with my treasure so that everybody sees that material wealth acquired on earth, stays on earth.
3. I want my hands to swing in the wind so people understand that we come to this world empty handed, and we leave this world empty handed after the most precious treasure of all is exhausted, and that is TIME.
TIME is our most precious treasure because it is LIMITED. Use it wisely Real Estate Investors to build your Wealth.
We can produce more wealth, but we cannot produce more time.
When we give someone our time, we actually give a portion of our life that we will never take back. Our time is our life.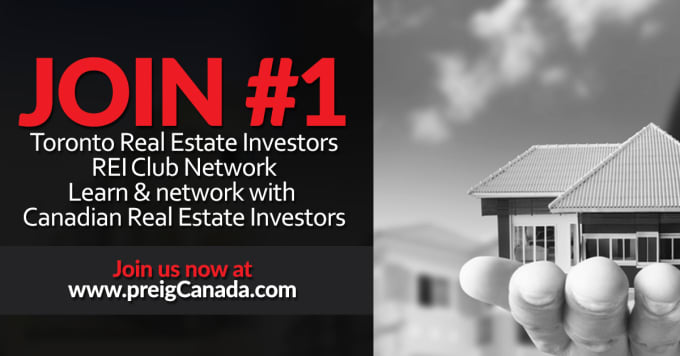 Lessons to learn for Real Estate investors:
Remember, your Health is in your own hands, look after it. Wealth is only meaningful if you can share and also enjoy while you are still alive, kicking & healthy. What you do for yourself, dies with you. But what you do for others will live for ever.
Leave the Legacy behind in Canadian Real Estate!
Your success is our Passion!